Welcome to Hellinor
- Are you ready to rock?
Organic rock with gunpowder energy and the message
to be strong, bold, brave and free from limiting beliefs.
Because the world needs depth, friendship, strength and love.
Welcome to follow us on our social medias
NEXT RELEASE ON SPOTIFY 14 FEBRUARY - "IF I FLY"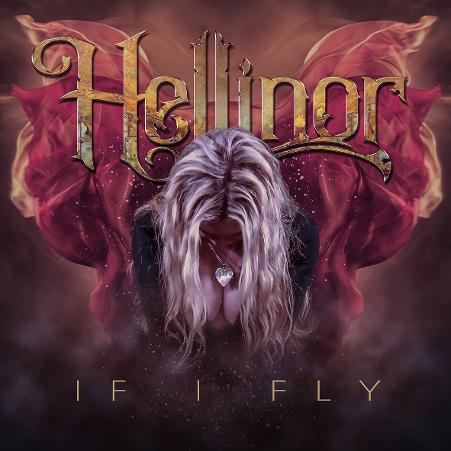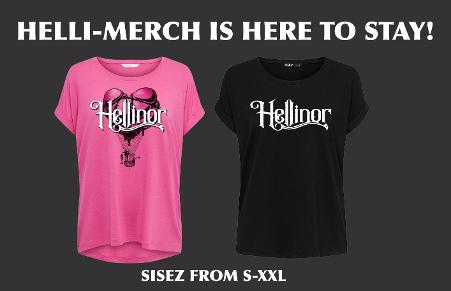 All rights Reserved Hellinor 2020